Support Ticket
---
Our regular office hours are Monday through Friday, 9:00 AM - 4:30 PM, Central Time. Wild Ginger is closed for major holidays. You may send us email 24 hours a day, 7 days a week, including holidays. After hours, weekends, and holiday correspondance will be answered by the next business day. Please try to contact us again, if we have not responded within 48 hours. It is possible your message got lost in the clouds.
Wild Ginger Software Inc.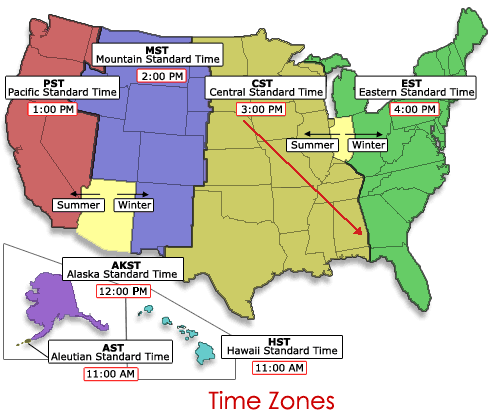 Submit Ticket
---
For customer service questions or general technical support including activating or using your software, call us during regular business hours or click this link or send an email directly to support@wildginger.com to contact our technical support staff.

Please be sure to include your first and last name, a valid email address, and a complete description of the issue.